Child at the Dentist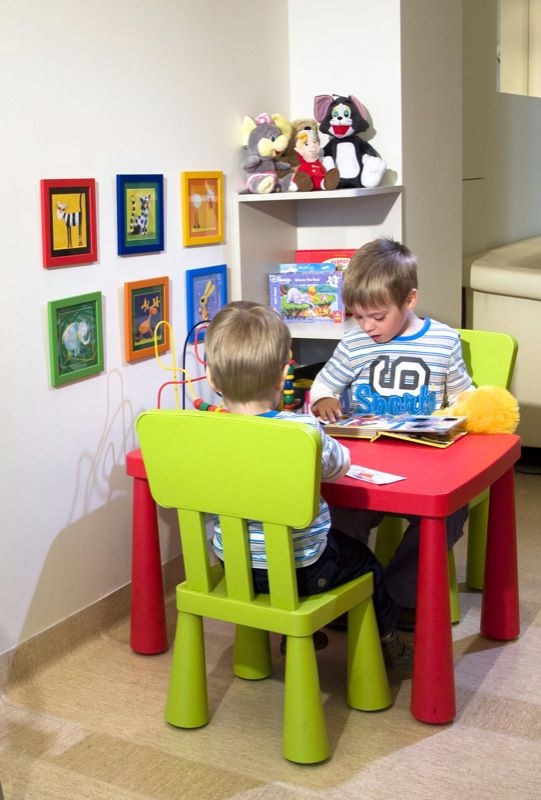 We know how children are afraid of dental visits and that is why we pay the foremost attention that dental treatment is a positive experience for your child. Collaboration with the child in a friendly atmosphere allows for quick, professional and effective conduct of surgery.
We place great emphasis on education. During the control visit parents not only learn about child's dental health, but also learn how to properly take care of the teeth (obtain information on how to take care of the teeth – what toothpaste and toothbrush is best for their child, how exactly to brush the child's teeth, what diet to use).
Our clinic offers a comprehensive dental care of the child. It covers a wide-ranging prevention, treatment of baby teeth and permanent teeth, using modern methods and best materials. We provide specialist dental care and, if necessary, also the orthodontic care.
We encourage parents to read detailed information about pediatric dentistry prepared by MD Zbigniew Opałczyński, specialist in pediatric dentistry.